Development of C-31FS (Bennett Beach Parcel)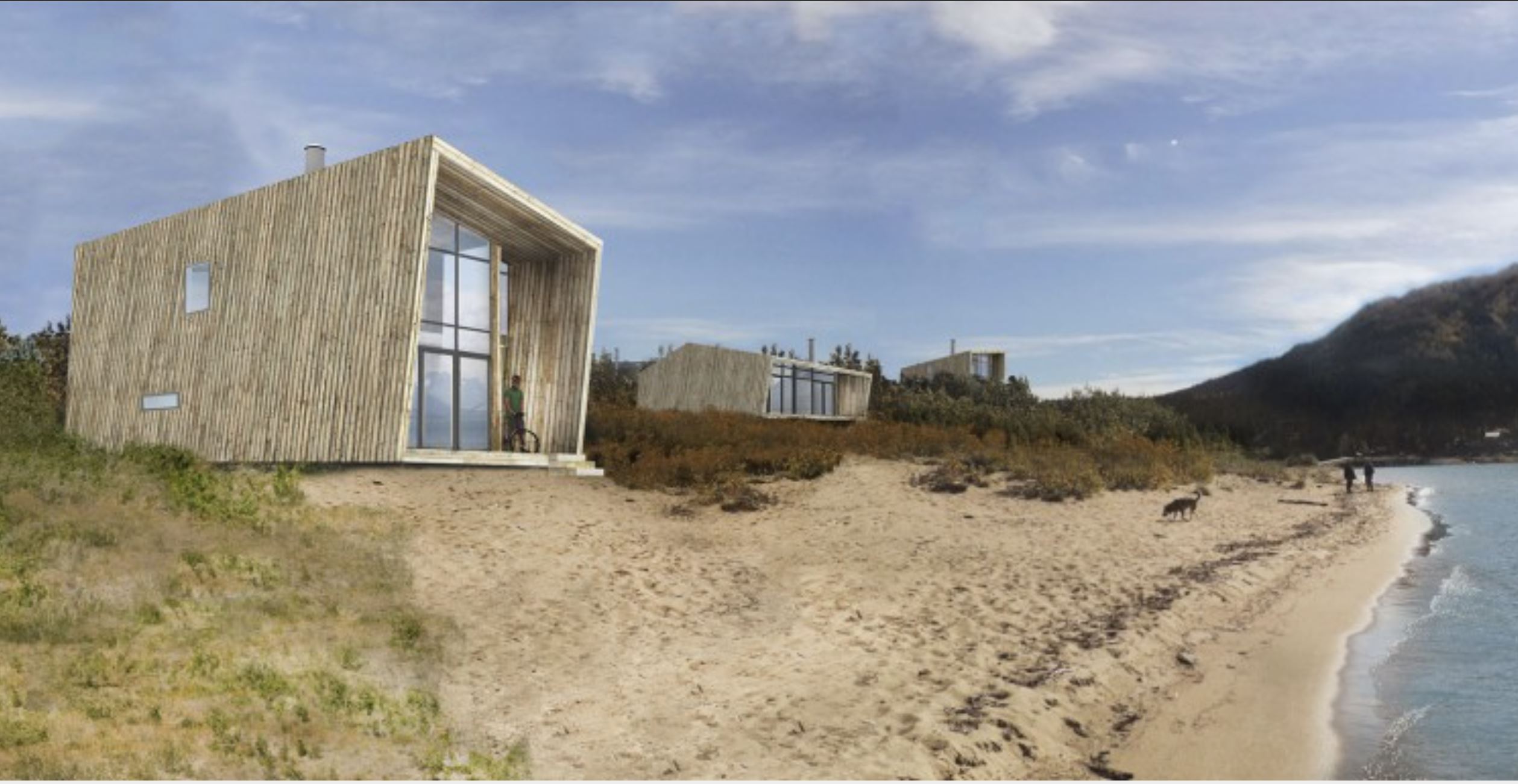 HLNR is starting with the development of the C-31FS Bennett Beach Settlement Land parcel. The first step is detailed engineering during which some studies will take place (wind, sand, water), neighbourhood and road layouts will be developed, and construction tenders will be prepared. In order to prepare for neighbourhood layout discussions, we want to learn more about what kind of development approach we should pursue to enable as many Citizens as possible to take advantage of purchasing a lease for this parcel. One of our main question is, should HLNR work with a developer for the construction of homes. Our experiences with leases so far shows hesitance by many to take on the construction themselves. Would it assist you if we provide "turn-key-ready" houses? Are you interested in a duplex or triplex if it would reduce the purchase price? Do you maybe plan for a commercial set-up like a restaurant, cabins or a store? This is the time to let us know what you are looking for. Should you have questions or comments beyond what is covered in the email, please feel free to contact Doris at doris.dreyer@ctfn.ca or at 236-795-4280.
Submit Your Comments

Please feel free to provide general comments for and questions here. 
Take the Survey

Thank you for filling out the survey. It is open until March 31, 2021!
Survey