Haa Shaa du Hen
Haa SHaa du Hen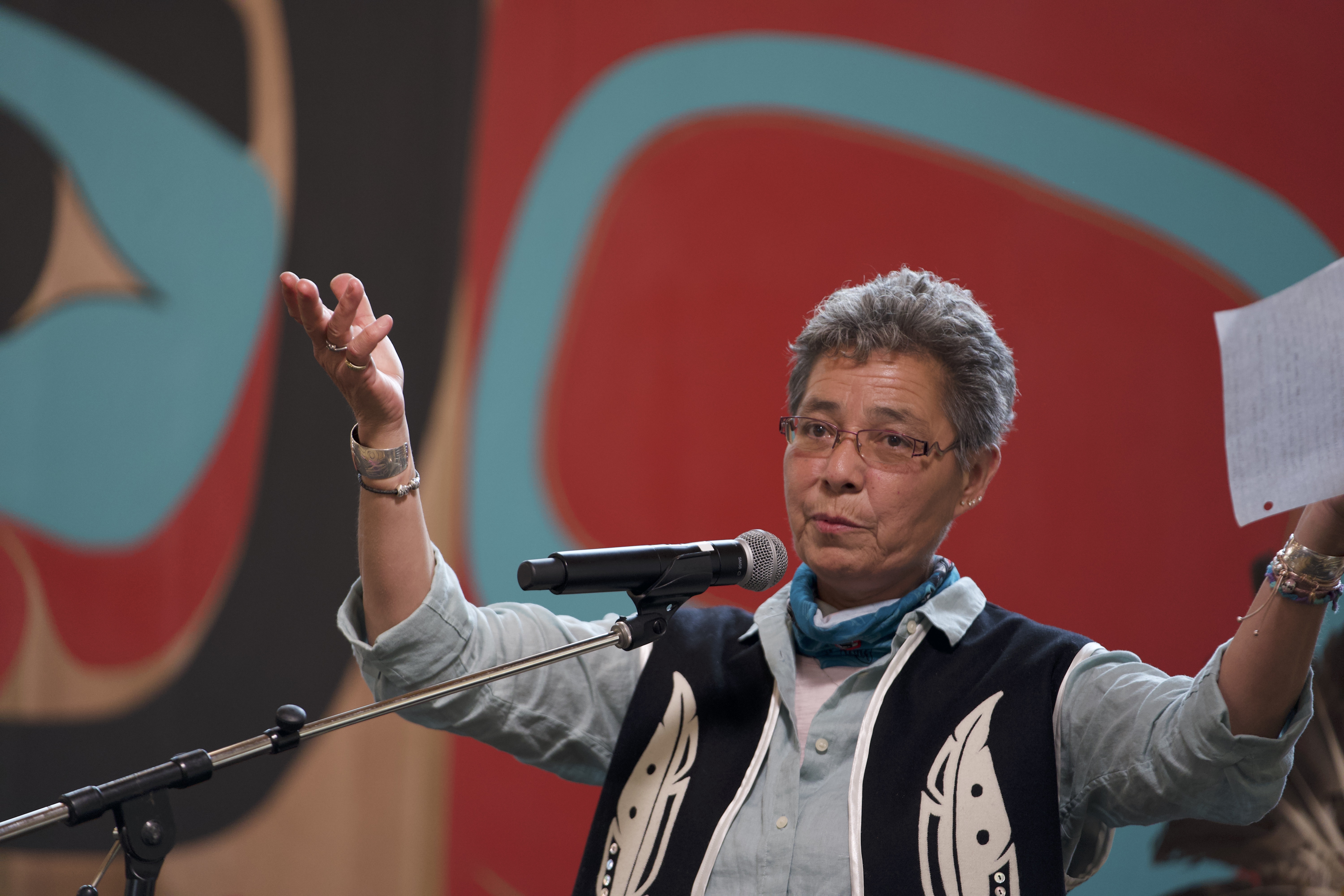 Lynda Dickson (Skoehoeteen) is Carcross/Tagish First Nation Haa Shaa du Hen (Chief).
Lynda is a member of the Ishkahittaan Clan, daughter of Edith Johnson and grand child of William and Winnie Atlin. Lynda was born and raised in the Yukon and have always considered Carcross to be home. She began working for Carcross/Tagish First Nation in the Finance Department in 2007. She sat as a Member of the General Council from 2009 to 2014 and sat as Executive Member from 2014 to 2019.
Deputy Haa SHaa du Hen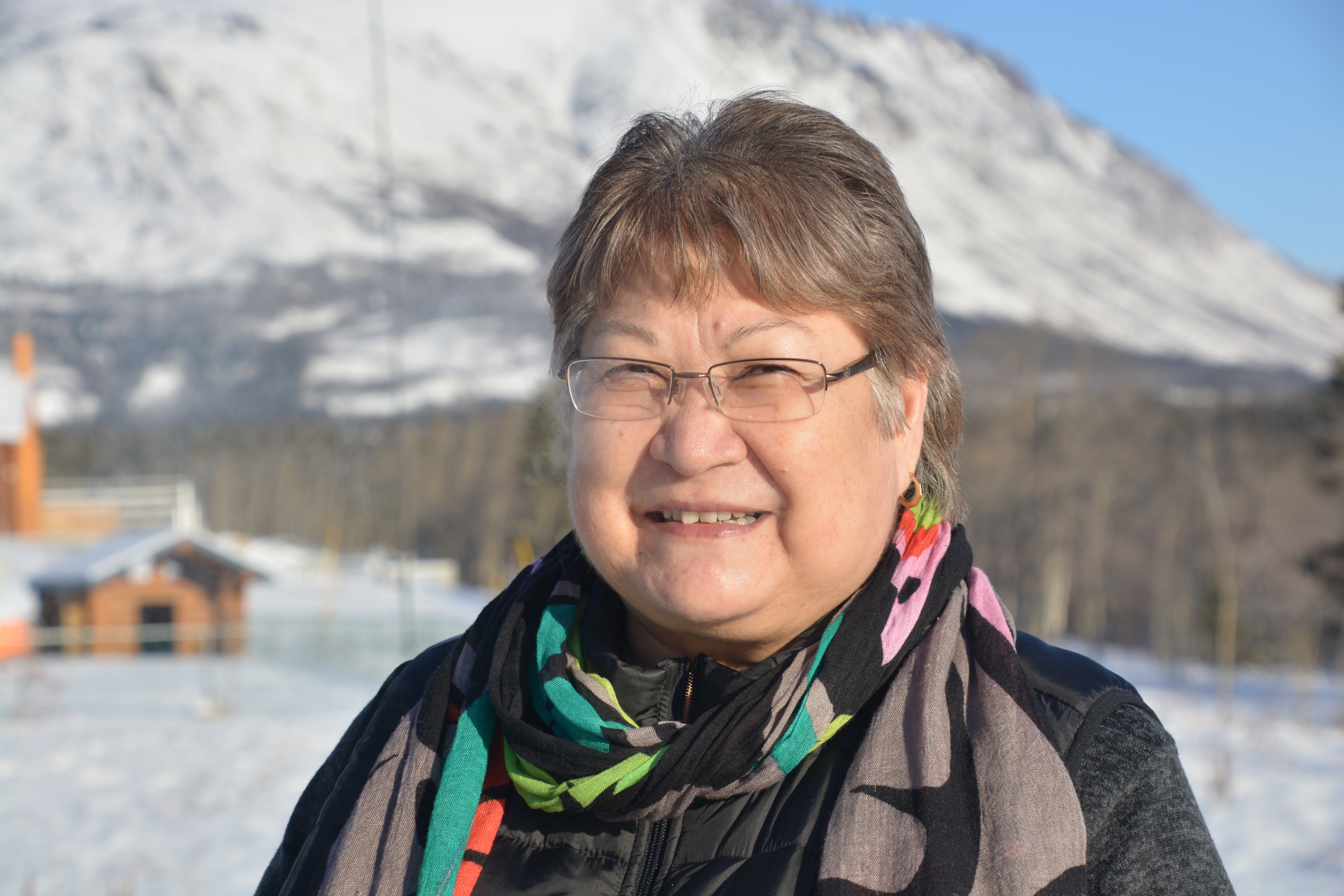 Maria Benoit is Deputy Haa Shaa du Hen (Deputy Chief) for Carcross/Tagish First Nation.
Maria Benoit; Tlingit name Tlaoostla, Tagish name is Yaa Gin Du Hen, Member of the Deisheetaan Clan, and the Carcross/Tagish First Nation, mother of 2 women, grandmother of 5 and great grandmother of two girls. Previously sat on Executive Council representing the Deisheetaan Clan for the last 9 years appointed in October 2011.