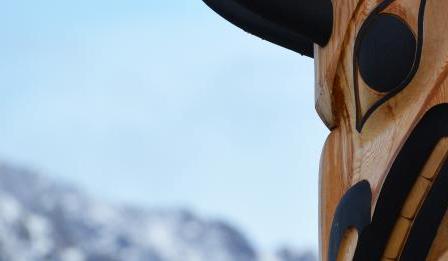 By Election 2022 for Haa Shaa du Hen held on Monday, June 27th, 2022,. Nominations must be submitted to CEO by Friday, May 13th no later than 4pm in person, by e-mail, or by mail.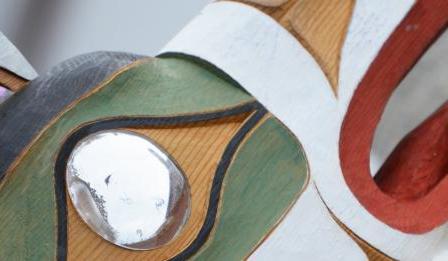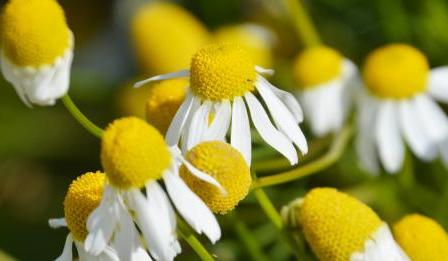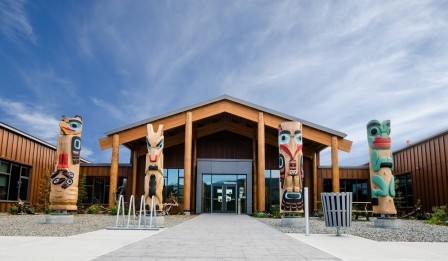 Community Safety and Wellness Lunch April 5th will be postponed due to the passing of a citizen. A new date will be announced shortly.
Wanna dance in a show on the stage in the Arts Center in Whitehorse? Just wanna have fun and move to music? Join us next on April 2nd in Haa Shagóon Hidi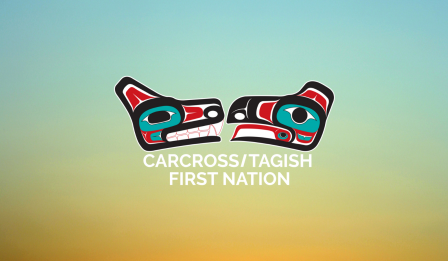 It is with great sadness that we have to announce the passing of a citizen. Out of respect C/TFN will be closed on the afternoon of April 13th.